Light Metals Research Lab
Light Metals is a small research lab in the department of Mining and Materials Engineering. Their research focuses on advanced metals.
The Challenge:
We worked with Light Metals Research Lab to help build a beautiful and responsive website. During the initial meeting, Light Metals Research Lab told us everything about their vision and mission. We started with a first draft of website design and then published on their approval. You can access the following website at: (website no longer exists)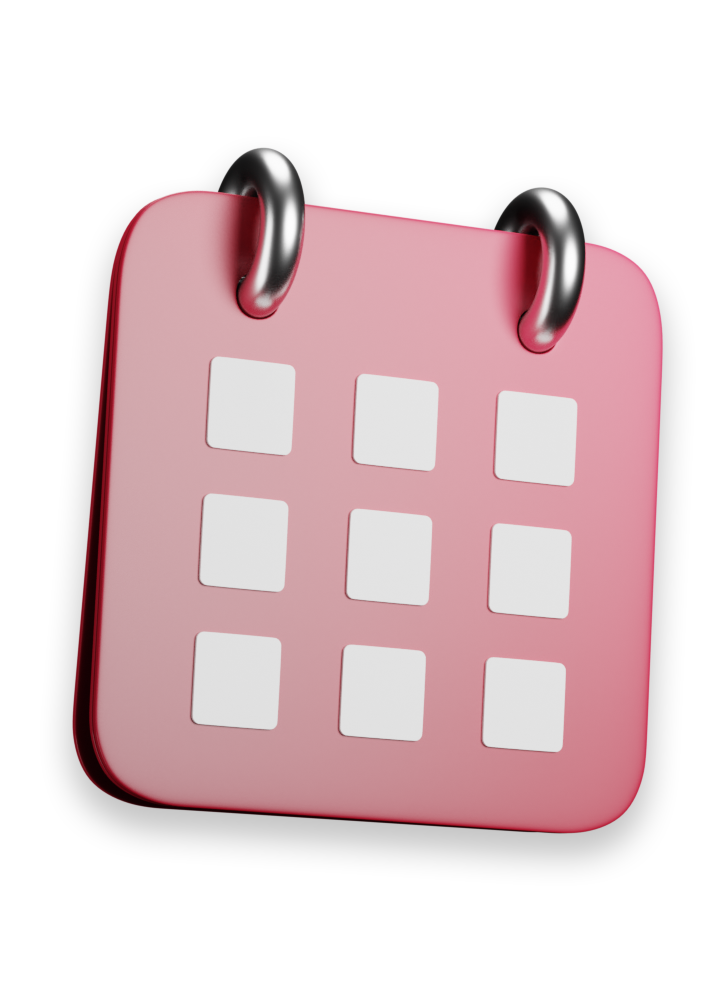 Ready to take your idea to the next level?