https://www.youtube.com/watch?v=fKLI9jQe-rc&ab_channel=McGillDesignConsultancy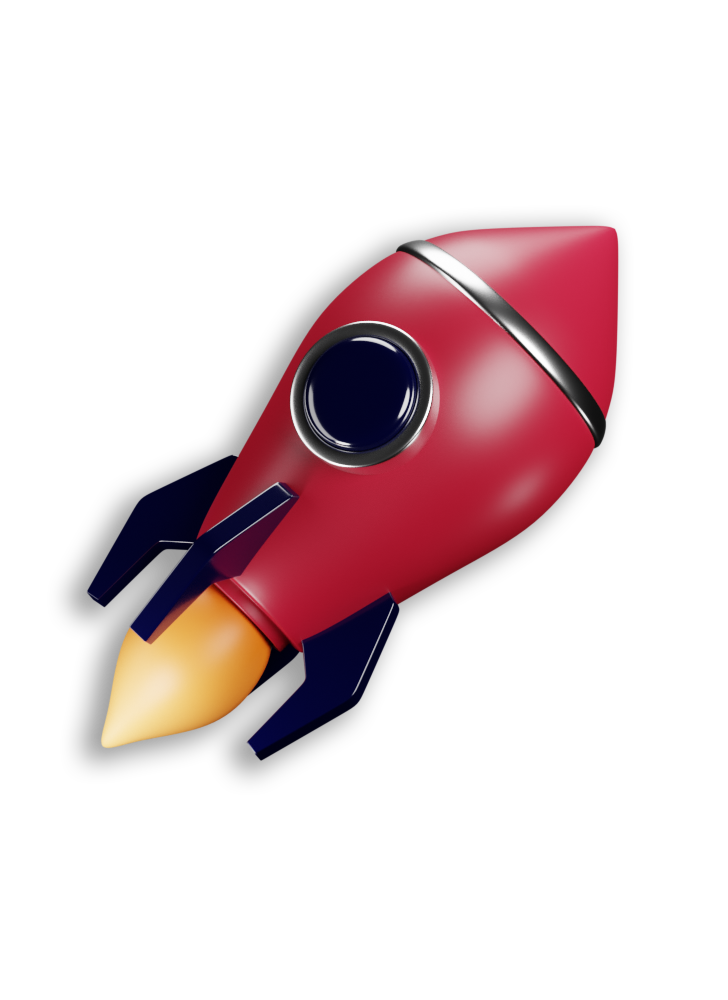 Welcome to McGill Design Consultancy!
Creatively serving the McGill community through personalized logos and websites.
We are a Student Group of the Students' Society of McGill University (SSMU) and we strive to help early stage startup companies and clubs, as well as anyone on the McGill campus in need of design assistance. Our goal is to be there for all their design related needs by providing them with the required resources to help them jumpstart their ideas and make them a reality.
If you'd like to know more about MDC and our history, you can read more about us: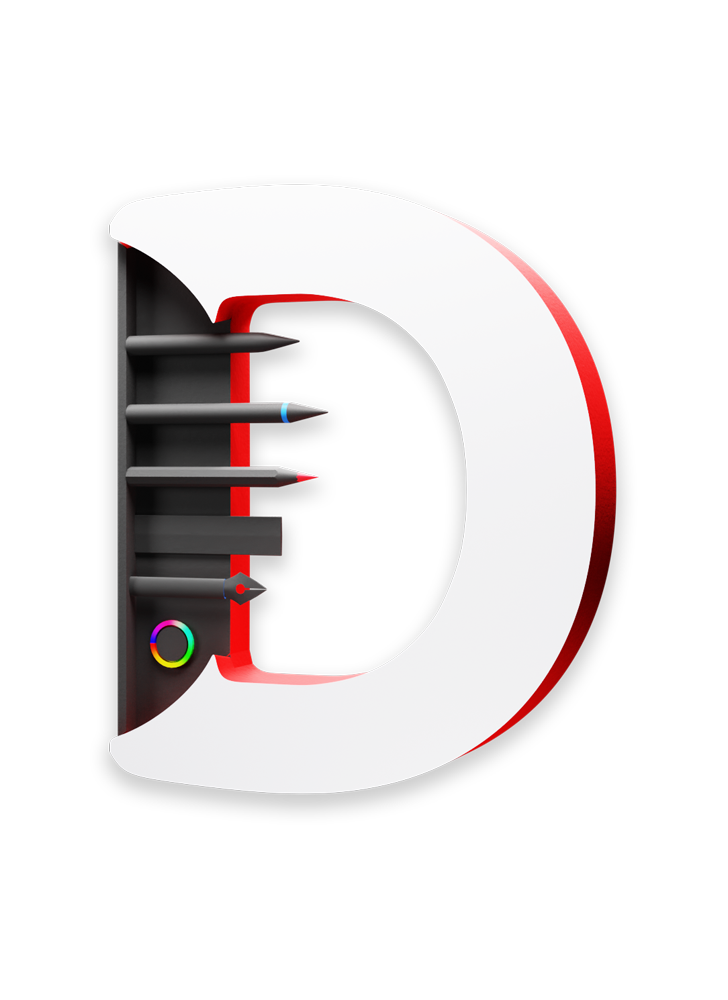 Human-Centered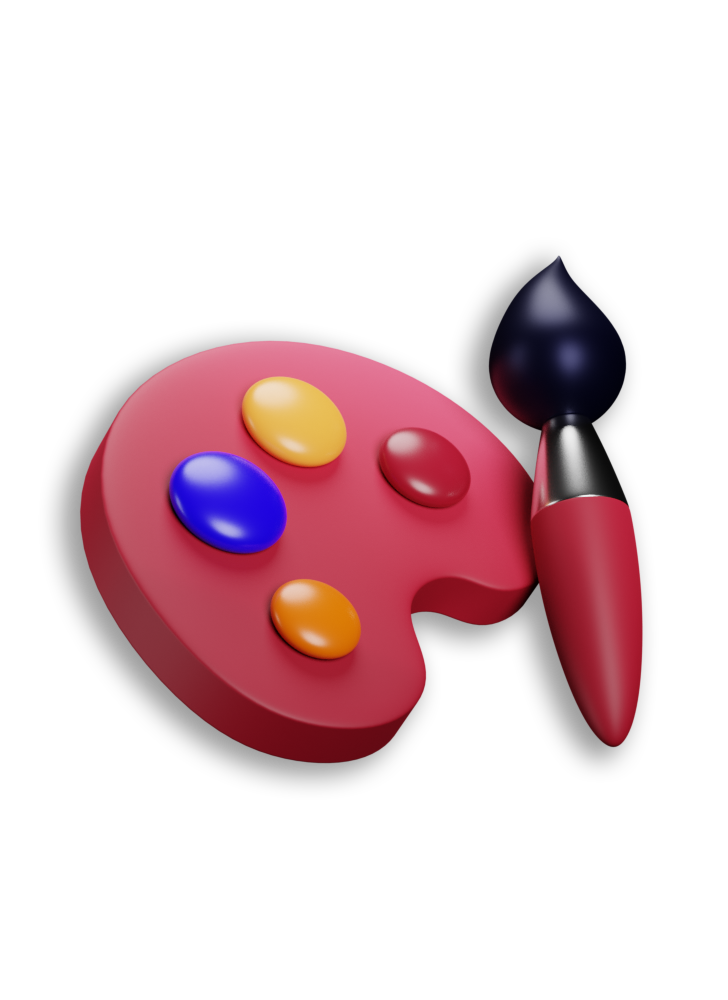 Design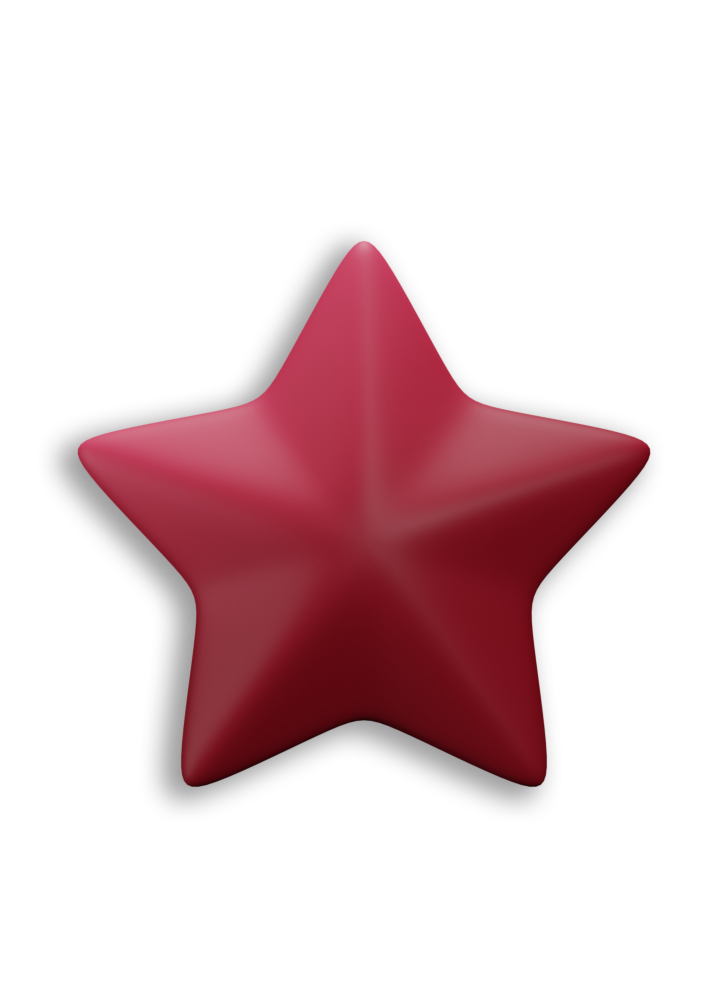 Quality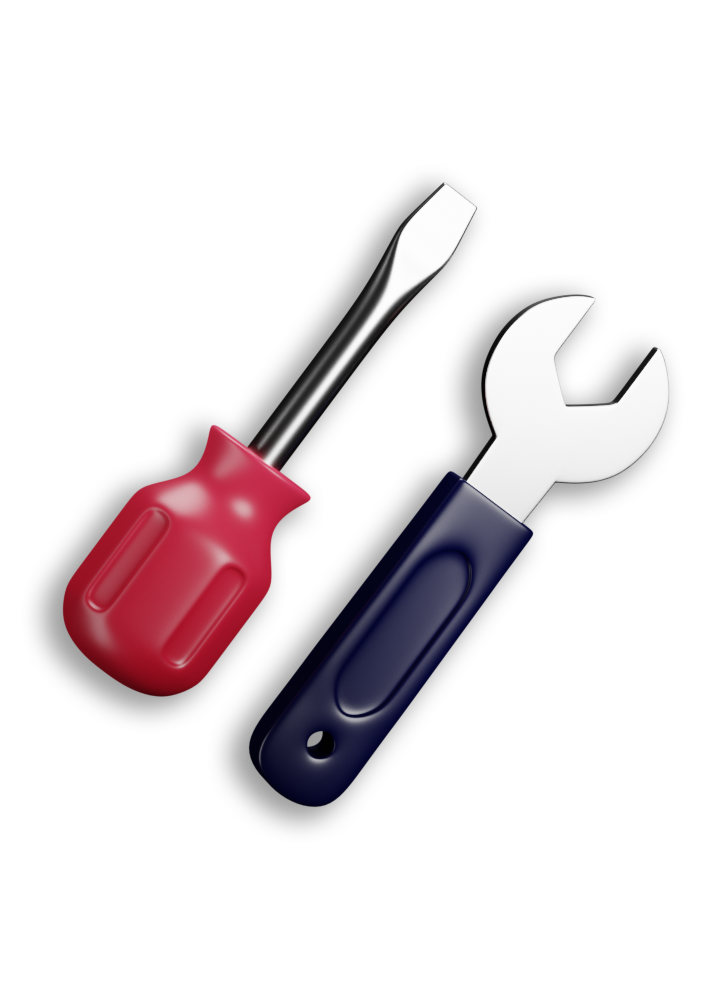 Consulting
Human-Centered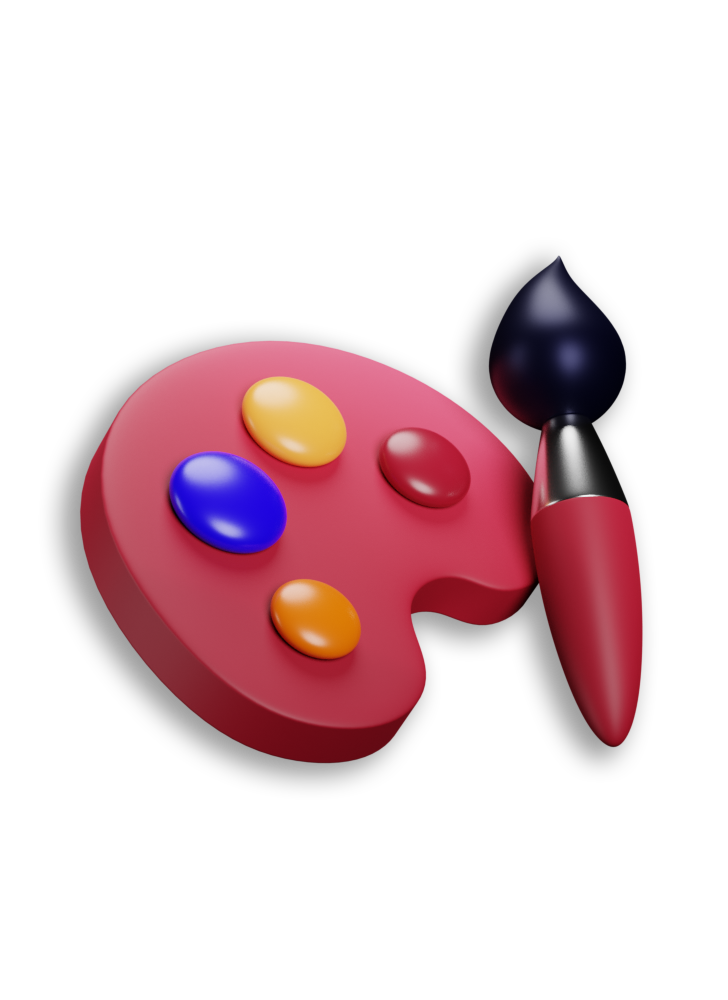 Design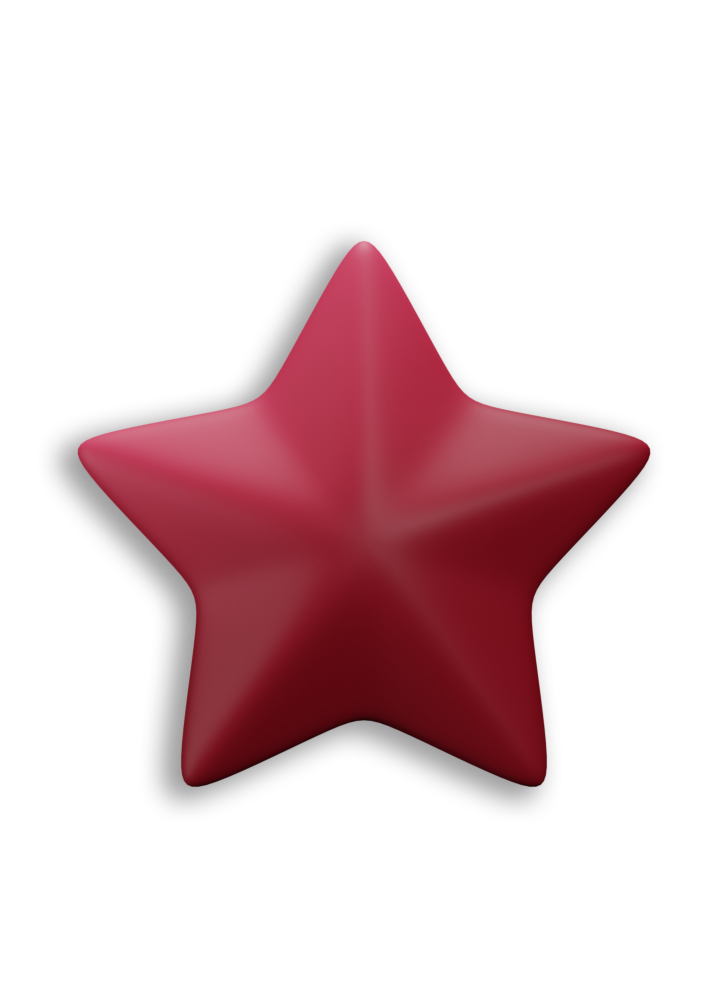 Quality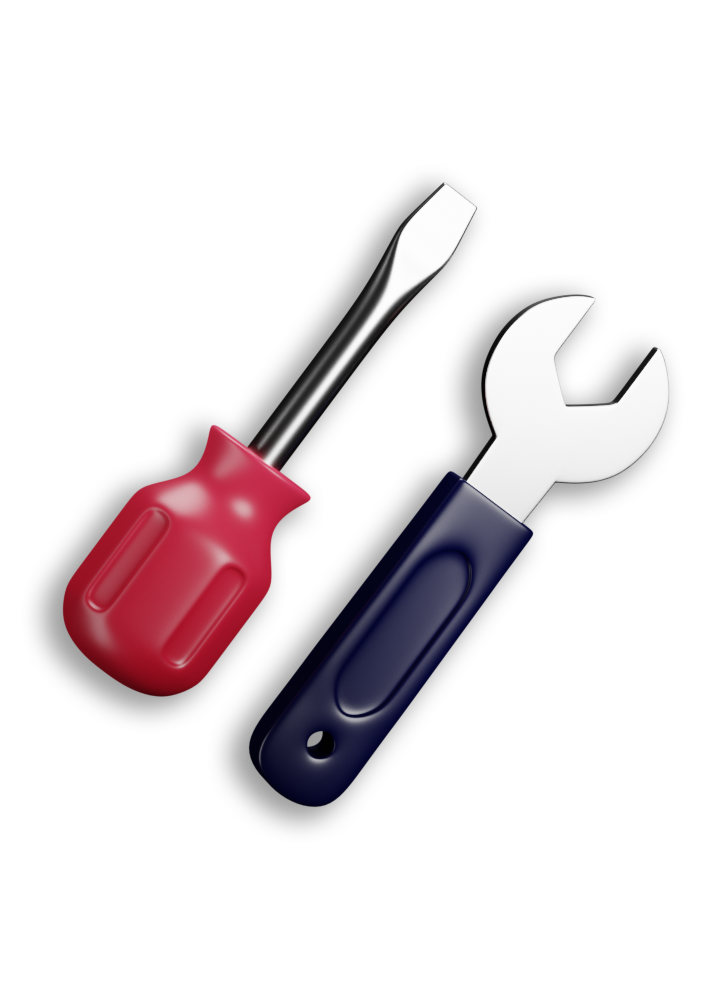 Consulting
Human-Centered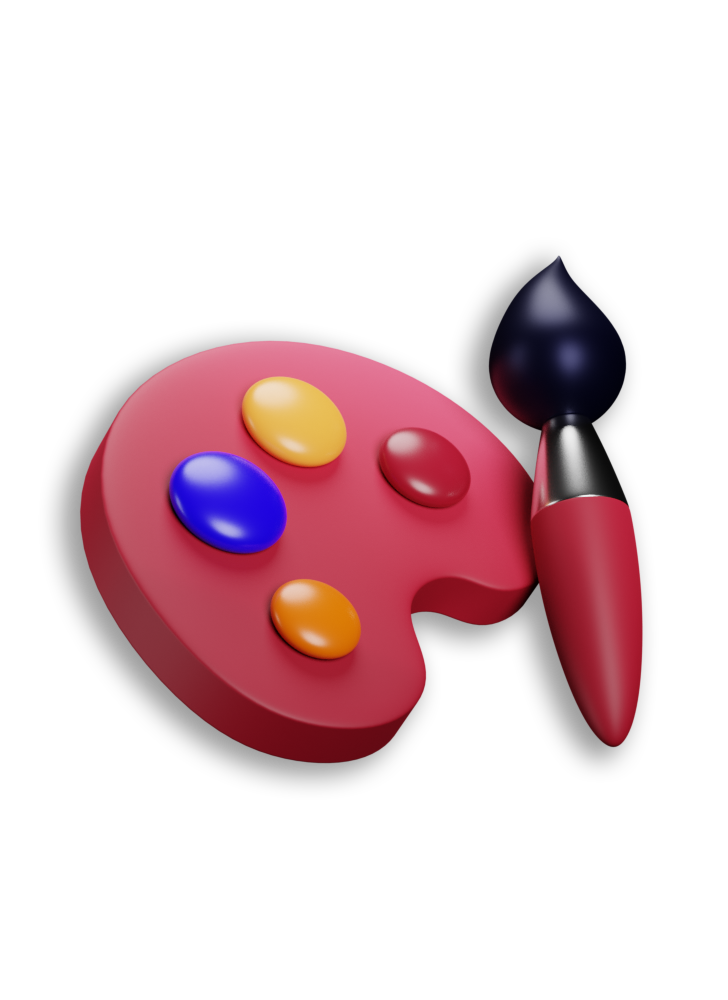 Design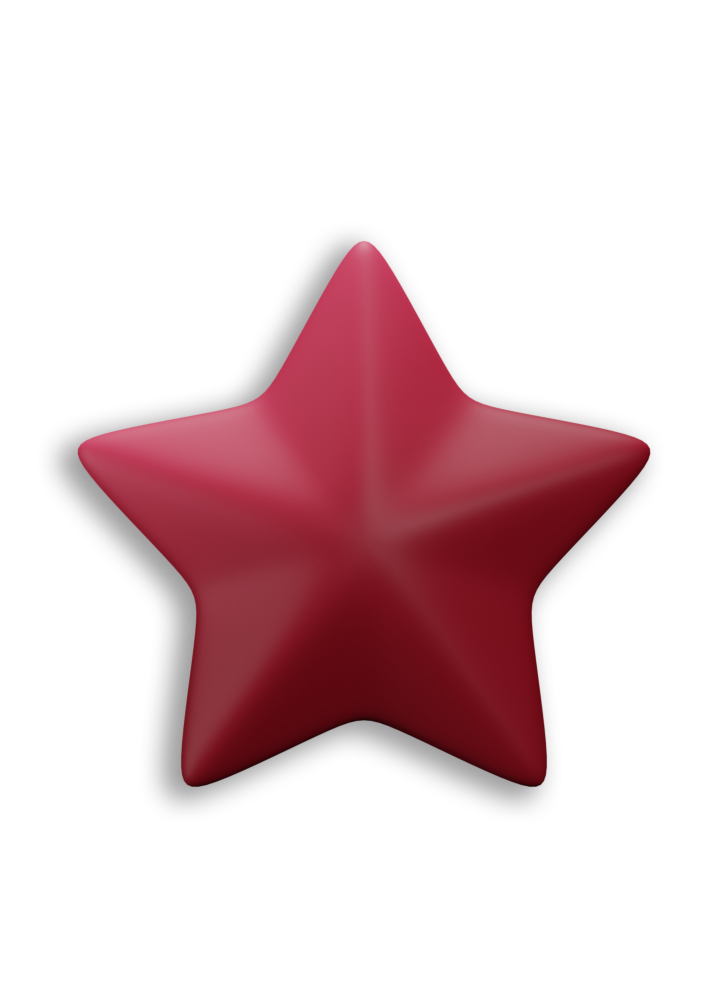 Quality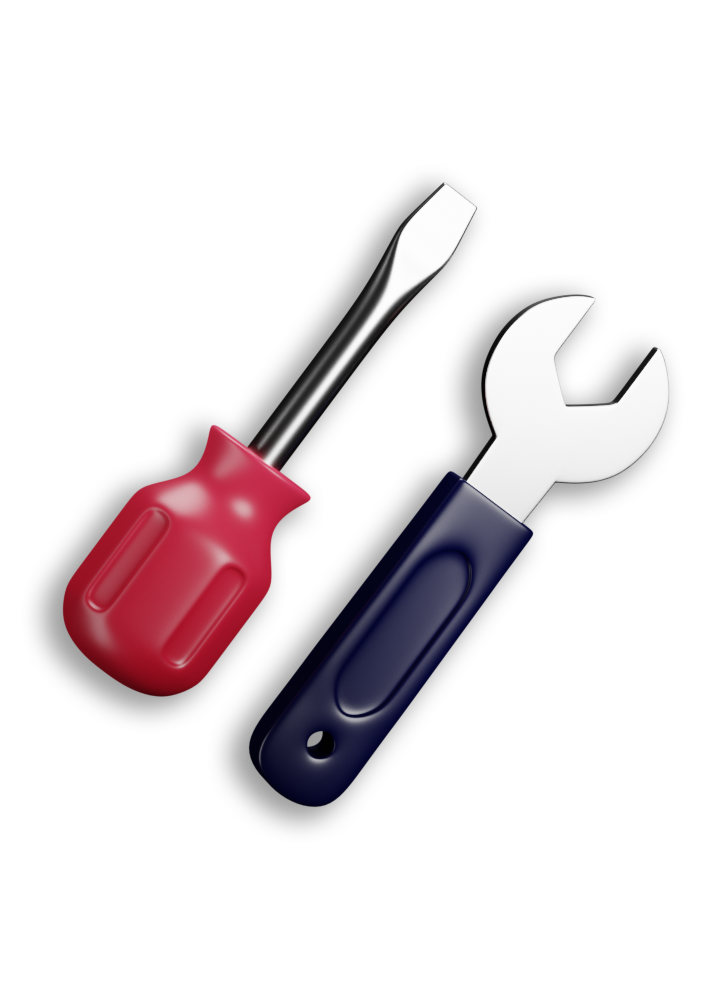 Consulting
Simple step by step.
Have a project in mind? We can help you make it a reality! Here's how it goes...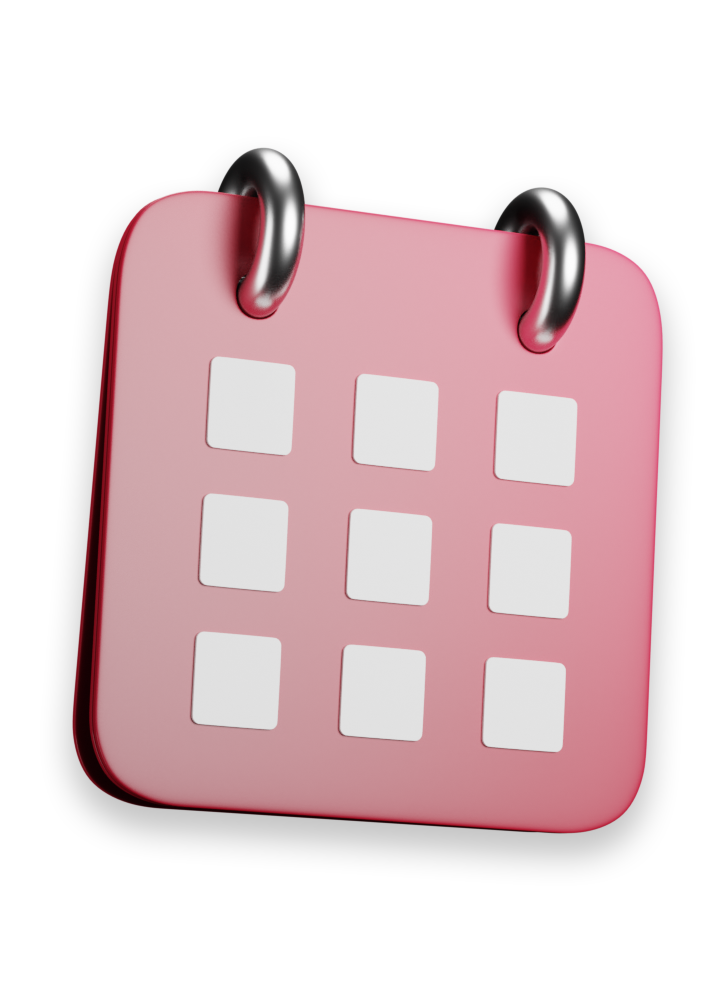 Schedule an Appointment
The first step begins with contacting us. Whether it's to help you with your idea, have questions regarding web, logo design or simply to connect with us. Get in touch!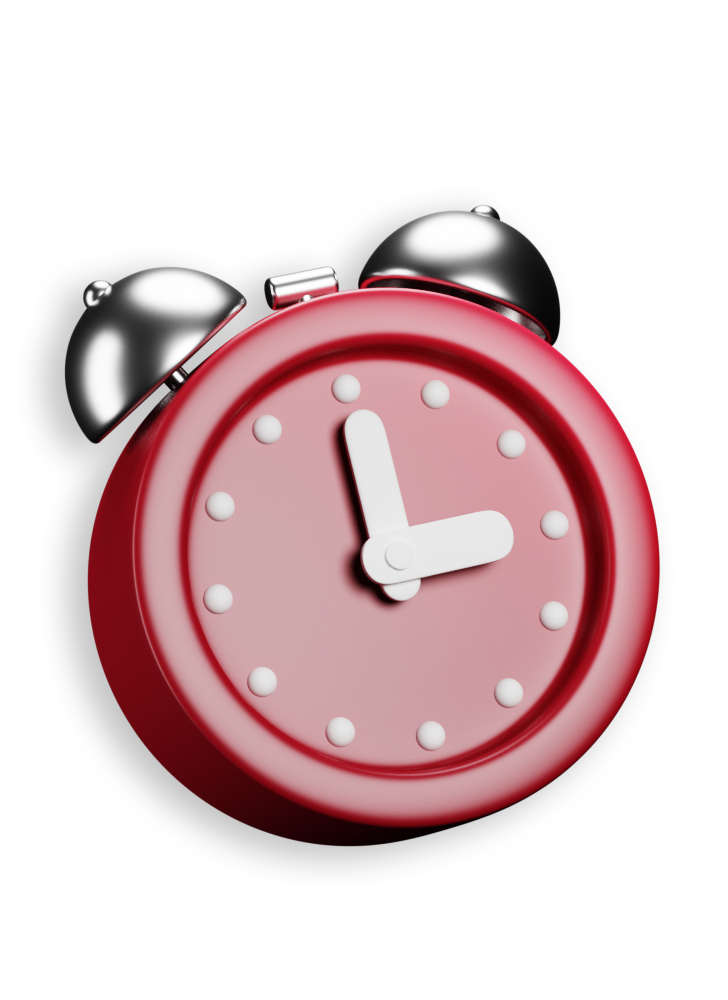 ~1hr Meeting
Once we receive your request, we'll find the right people that fit your needs and form a team. Following this, the project manager will email you to set up a meeting to further understand your needs.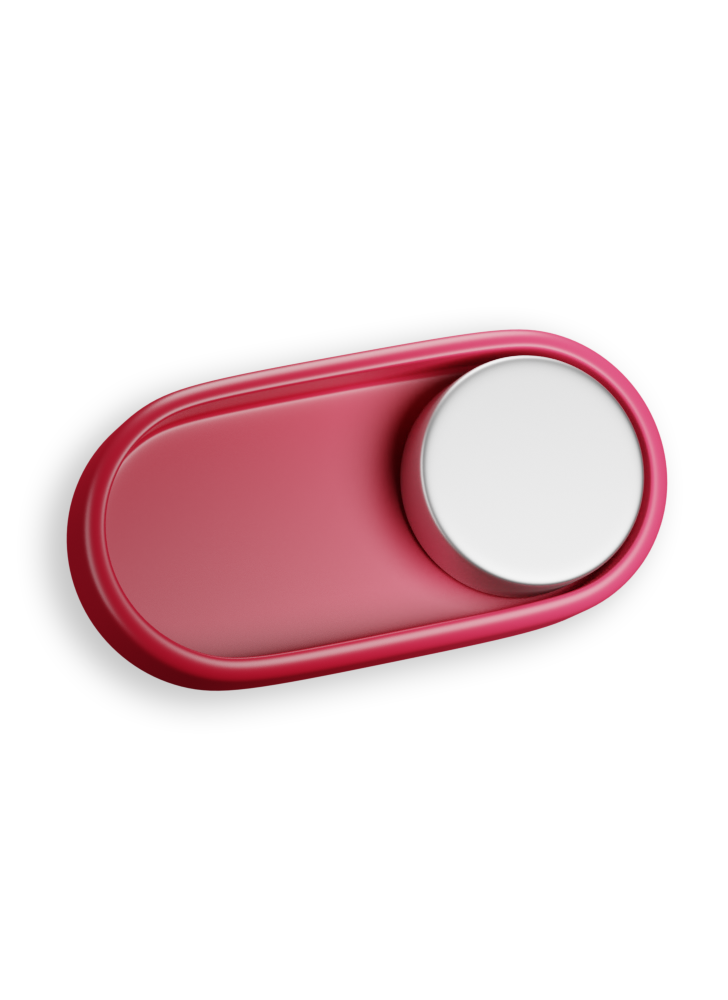 Agree to our Service
Towards the end of our meeting we will go over our terms and conditions in detail. The following document will provide a clear idea of the services we have to offer.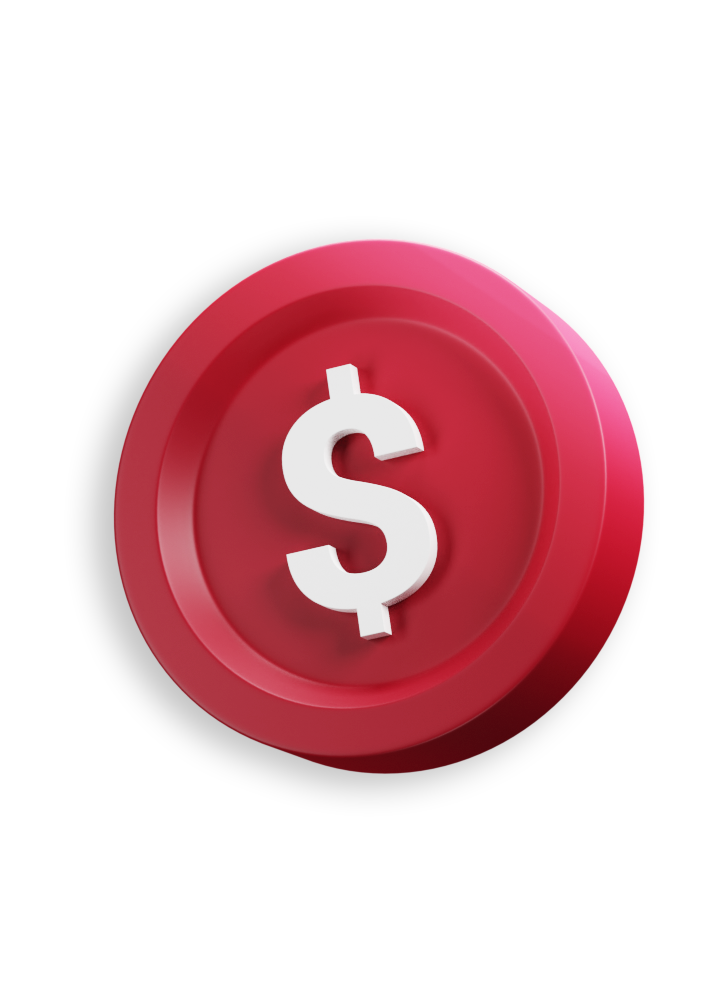 Purchase Domain/Hosting
Finally, if you are in need of a website, since we are not a hosting nor domain provider, we will require you to purchase domain(s) and a hosting service. Not to worry, we will walk you through each step.
Frequently Asked Questions
Ready to take your idea to the next level?