Les Fermes du Marché is an online farmer's market. They aim to offer sustainable and local products to McGill students (and beyond).
Project Manager and Designer(s) that completed this project:

Annie Huang

Jordan Cowie
The Challenge:
We worked with LFDM to help design a beautiful and eye-catching logo and branding kit. It had to be something simple that can easily be recognisable, with somewhat of a reference to farms and/or sustainability.
During the initial meeting, LFDM told us everything about their vision and needs. You can see the explorations we went through as well as the final product below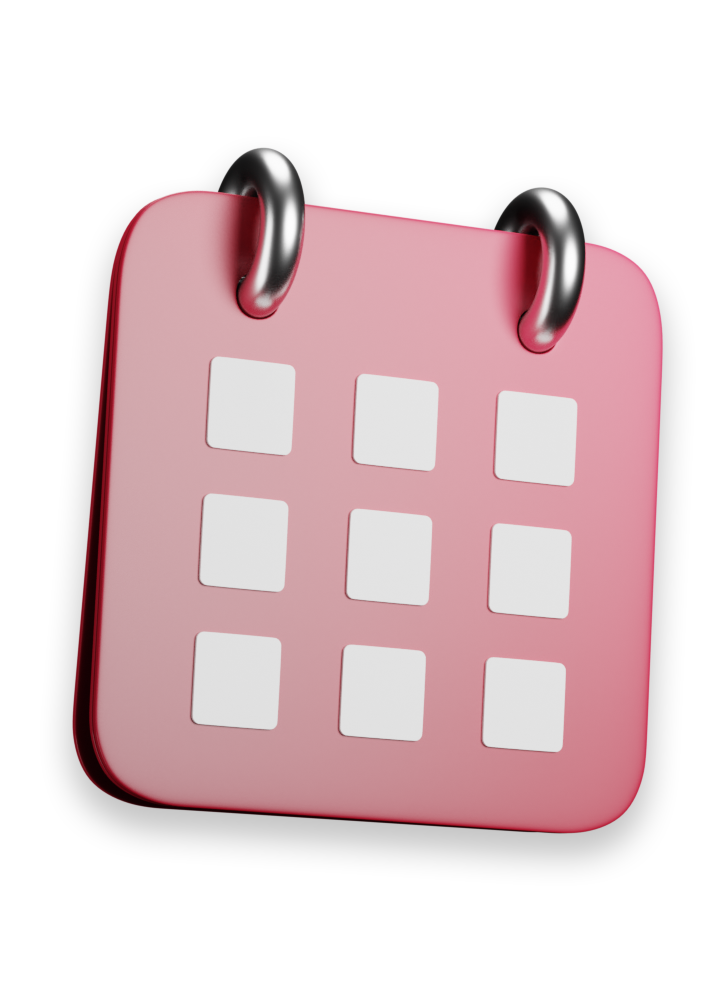 Ready to take your idea to the next level?