A project that is bringing to McGill a platform that standardizes, facilitates and expedites the breeding of interdisciplinary teams innovating in the biomedical sciences.
Project Manager and Designer(s) that completed this project:

Sami Ferneini

Alyssa Wu

Duaa Memon

Filicia Hang
The Challenge:
We worked with Progenitek to help develop a beautiful and recognizable logo for their upcoming platform. The logo had to be obvious to med students and showcase the act of mitosis where one cell divides into 2. We came up with multiple drafts which you can see below.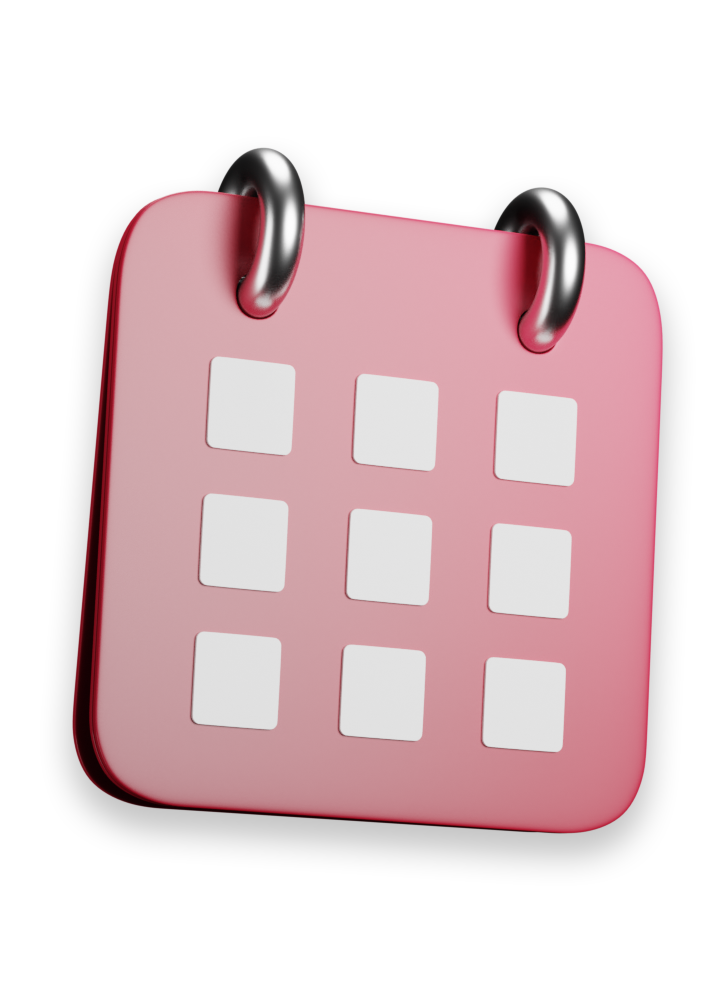 Ready to take your idea to the next level?