McConnect is a club whose overarching purpose is to give students the resources to broaden their networks and acquire professional experience. Given the repercussions of the pandemic, our team noticed that students struggled with finding internships and connecting with people of different backgrounds and expertise.
Project Manager and Designer(s) that completed this project:

Alexander Heap

Duua Menon
The Challenge:
We worked with McConnect to upgrade and re-design their logo. They told us their current logo looked slightly weird as a display picture on Instagram and they wanted to emphasize the idea of connecting people. We came up with multiple variations and let them pick which one they liked. You can see all of them below.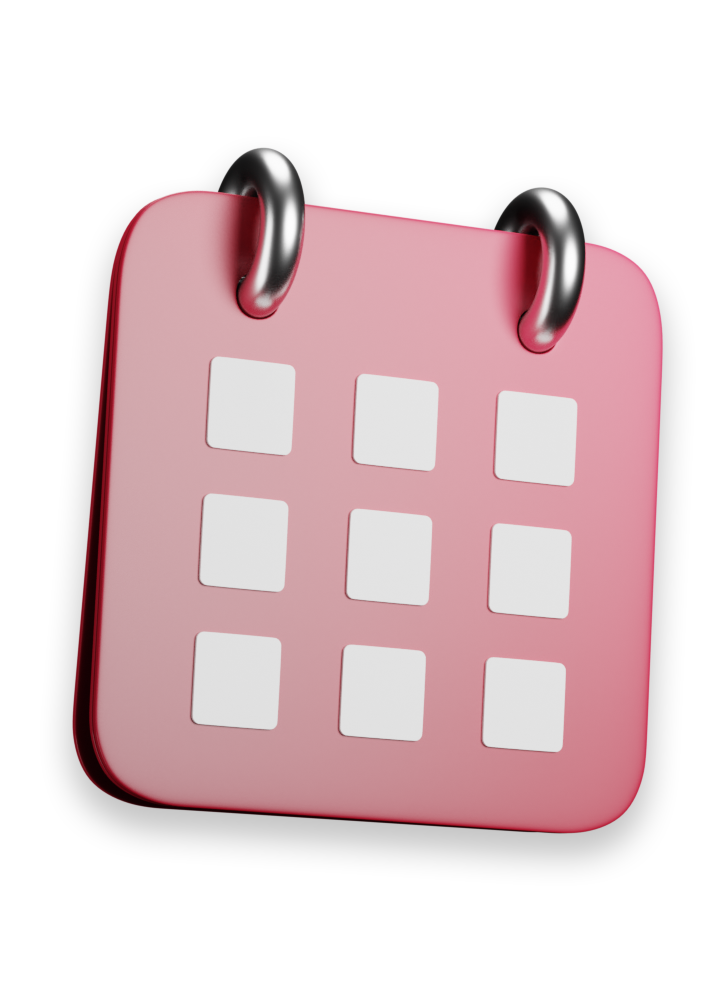 Ready to take your idea to the next level?