MSS Radiology Interest Group
The MRIG is a student run organization that aims to promote interest in radiology and other sub-disciplines of radiology, such as interventional radiology, women's health radiology, and much more.
Designer(s) and Project Managers that completed this project:

Maddie Birell

Eva Goblot
The Challenge:
We worked with MRIG to help build a beautiful and interesting logo which would be easily recognizable and different.
During the initial meeting, MRIG told us everything about their vision and mission. We started with multiple sketches and first drafts of the logo design and then made changes to accommodate their feedback. You can check out our designs below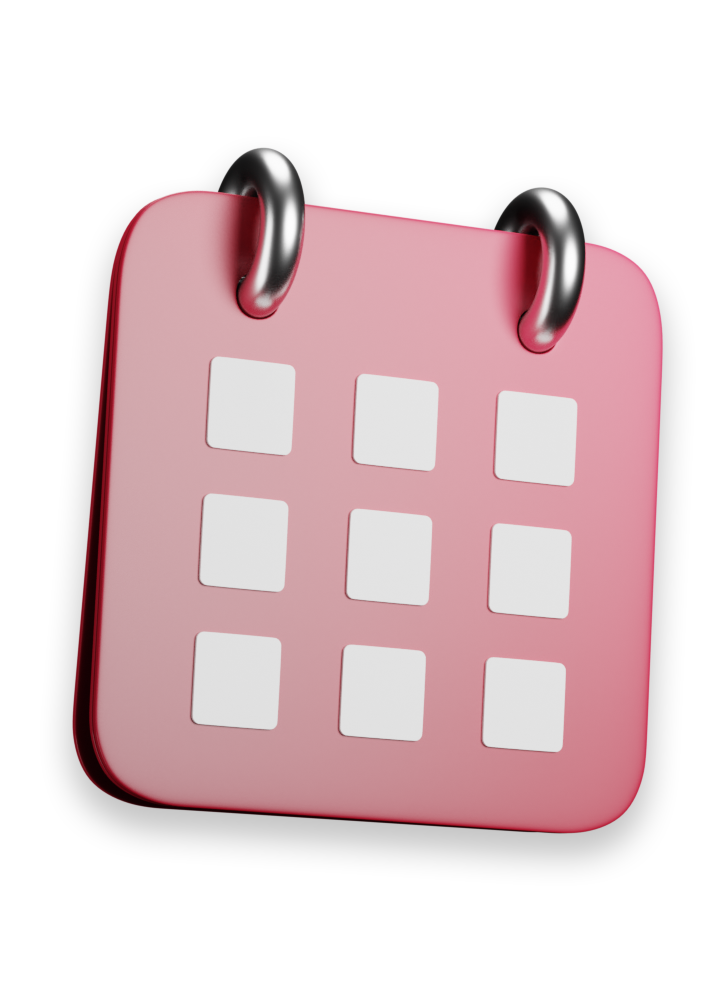 Ready to take your idea to the next level?