TrustCare is aimed at improving the quality of care received by long term care facility residents. Developing an AI-based model to get caregivers and families access to the residents' real time status.
The Challenge:
We worked with TrustCare to help build a beautiful and simplistic logo which would be easily accepted by the elderly population while also being related related to 'care' (warmth, compassion), and easily understandable.
During the initial meeting, TrustCare told us everything about their vision and mission. We started with a first draft of the logo design and then made changes to accommodate their feedback. You can check out our designs below.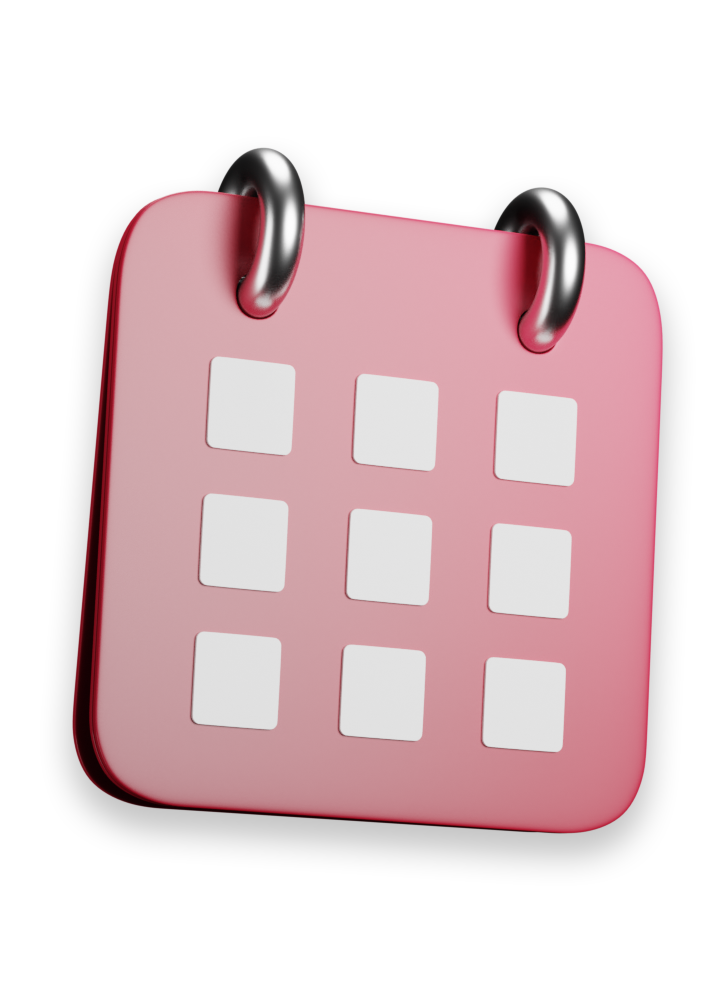 Ready to take your idea to the next level?